Langmusi is an area outside of Tibet Province living with truely Tibetan people. You can experience the real Tibeten culture without the Tibet Permit. Checking Our Unique adventure trekking below.
WHAT TO DO HERE?
Spot plenty of wildlife species in Zoige (Ruoergai).
Experience the truely traditonal nomadic life in Langmusi.
Explore the foresty mountains in Zhagana on the bike.
Let's find the wildlife in their natural habitat.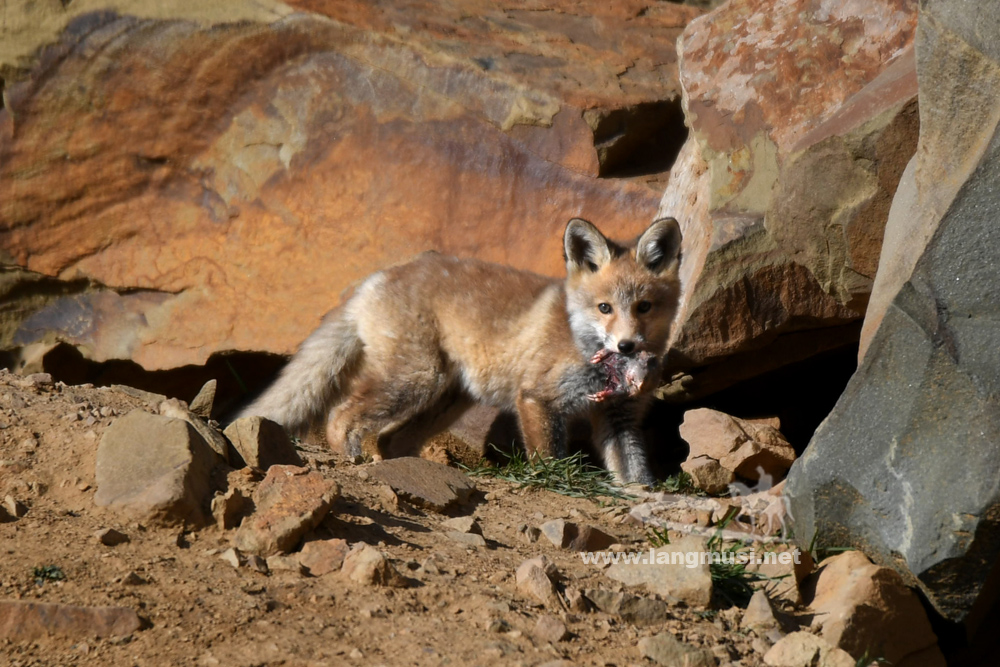 Ride the Hot Air Balloon to enjoy the glorious grassland.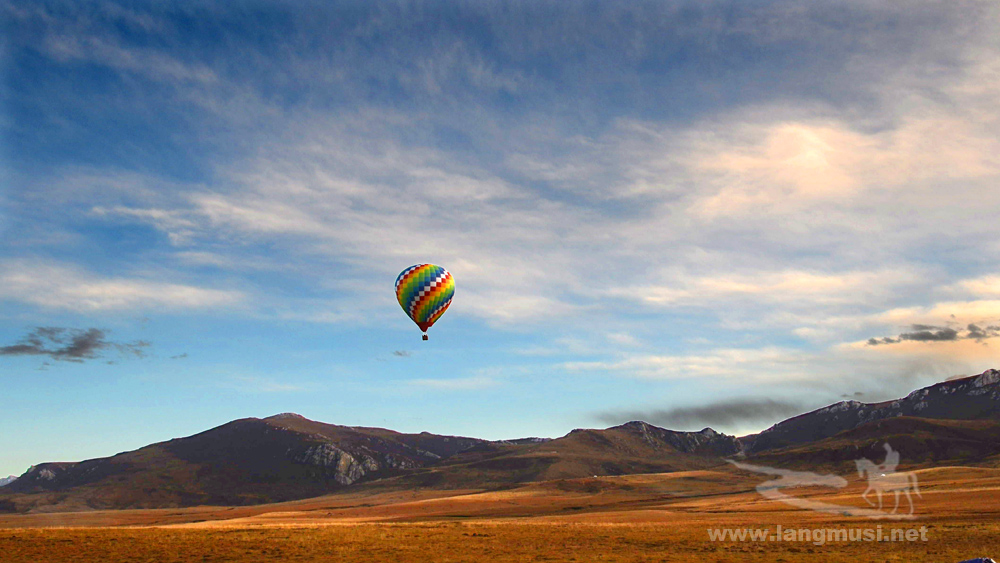 Venturing face-to-face with Amdo Tibetan nomads is an electrifying, once-in-a-lifetime experience while trekking through their age-old grasslands.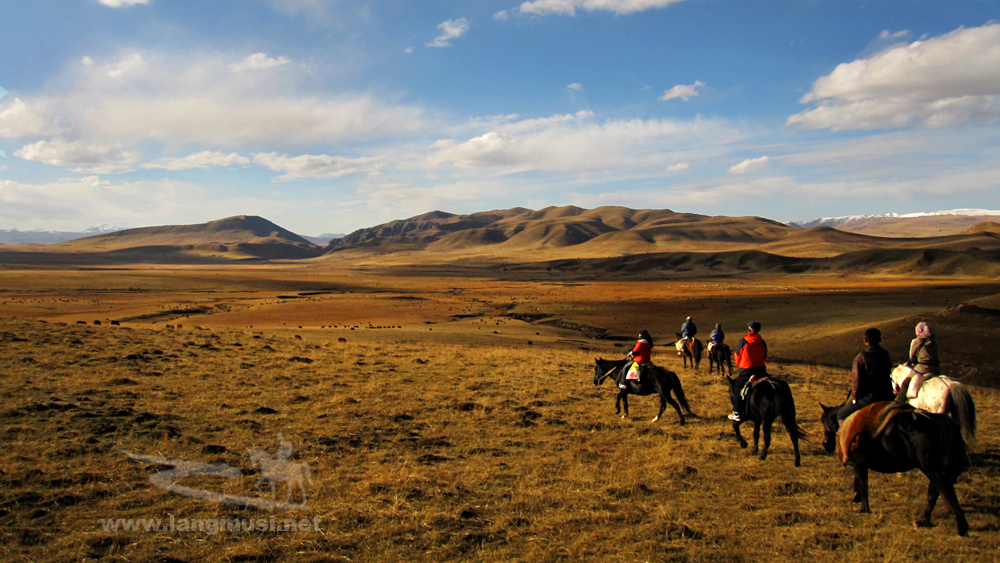 Let's cycle to the Sika Deer Protection Zone.